Waste Water Management in Ukraine. Market background and important facts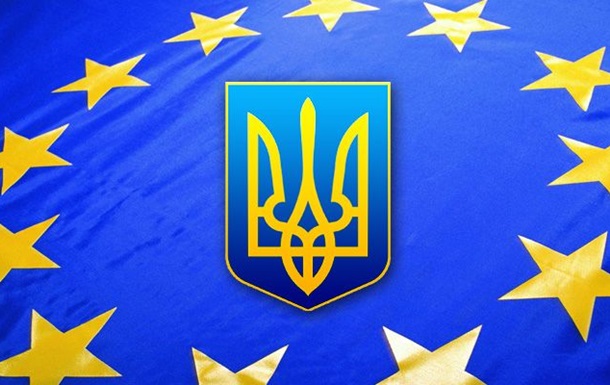 Total amount of necessary investments in the water industry of Ukraine has been estimated by international financial institutions at 7 billion USD.
The Association agreement between EU and Ukraine provides:
- the phased adoption of the European environmental legislation in Ukraine
- providing the central water supply and sewerage services in all towns with a population of more than 2000 people (while only 48% of households are connected to the central sewerage)
- introduction of tertiary sewage treatment from nitrogen and phosphorus compounds, which currently has been realized by 3% only in Ukraine.
Ukraine needs to:
- reconstruct 35% of outdated water supply and sewerage networks
- replace 40% of water supply and canalization equipment
- reconstruct 25% of existing water treatment facilities
- install new water purification facilities for 85% of industrial enterprises (read more)
Exhibition News
One of the leading German suppliers of water treatment and waste treatment plants in more than 80 countries around the world and has been working over 25 years in the field of international design and equipment construction. (www.chriwa.de), (www.cuss.de).
The delegation will be headed by:
Regional Representative Igor Trotsko
22.03.17

Scientific-production company, system exclusive partner in Ukraine of the American company Aqua Smart Inc (processing of technical and drinking water)
The delegation included:
Board Chairman Vladimir Mikulenko
General Director Dmitry Karaban
Technical Director Vitaliy Kedrovsky
Managing Partner Kirill Shevchenko
Technologist Alexey Ternovtsev
22.03.17