Dear professionals of Waste Water Management industry!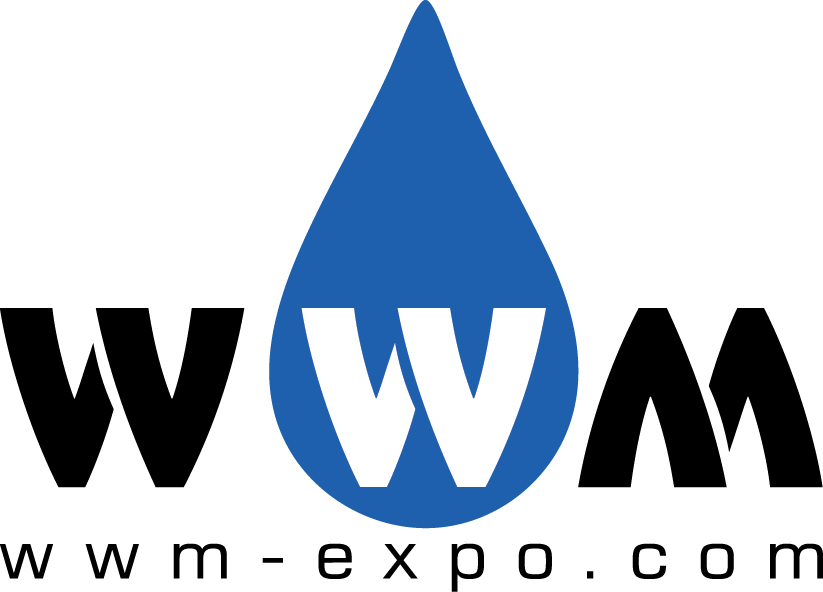 April 25-26 will be conducted the first International exhibition of equipment and technologies for municipal and industrial sewage treatment «Waste Water Management 2017»
Venue - The Ukrainian Chamber of Commerce and Industry, address: 33, Velyka Zhytomyrska str., Kiev, Ukraine

The Exhibition takes place on April 25 - 26, in the Hall «Grand Hall», 1st floor, 9.00-18.00
The Business program takes place on April 25 - 26, in the Chamber Hall «Chamber Coliseum», 2nd floor, 10.00 - 18.00
Registration starts - Tuesday, 25th of April 9:00 / Wednesday, 26th of April 9:00
Visiting of the Exhibition and Business program is free of charge.
The company «Business Forum» thanks everyone who participated and assisted in the organizational period of the event!
We wish efficient work and productive negotiations to all!
See you in Kiev!