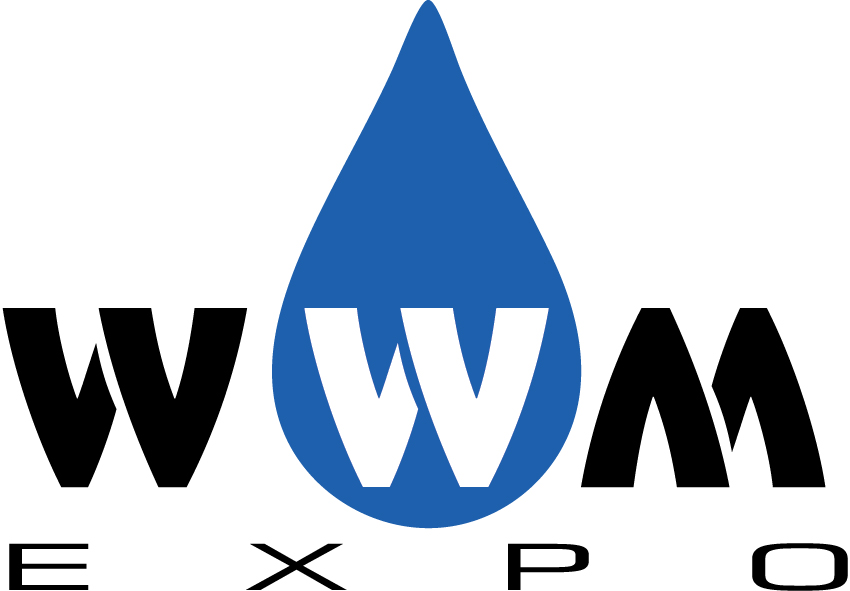 International exhibition of equipment and technologies for municipal & industrial sewage treatment Waste Water Management 2020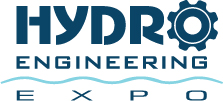 International exhibition of equipment, technologies and materials for construction and operation of hydraulic structures and water bodies
Hydro Engineering 2020
BUSINESS PROGRAM
Detailed program - http://wwm-expo.com/images/Brochure_2020.pdf
6 October, Tuesday

10:00 – 11:30 Panel discussion. Formation of effective policy in the field of water resources management

Topics of discussion:
• Legislative initiatives and state policy in the field of water resources management
• Are there any real results in the reform of legislation in the field of wastewater management?
• What legislative reforms are needed in the area of the permit system for special water use?
• Formation of state policy in the field of sanitary legislation
• Has the change in legislation become a key factor in environmental situation improvement?
In particular:
- transfer of regulation of special water use to regional sectors of the State Agency of Water Resources;
- absence of a normative document on standardization of discharges and separate documentation of the Maximum Permissible Discharge;
- the absence in the legislation of a mechanism to stimulate recycling and consistent water supply;
- insignificant punishment for illegal wastewater discharges.
• Effectiveness of the current water body monitoring system
• Are there any problems in the practical application of the "Rules for the admission of wastewater to sewerage systems", which entered into force on 02.02.2018
• Tariff regulation in the reform of communal sector of Ukraine
• What should be the mechanism of state and public control over the observance of environmental standards, sanitary standards?
• The main reason for the lack of investment attractiveness of water industry in Ukraine – is imperfect legislation, non-transparent ownership structure or lack of qualified personnel?
• Has the River Basin Management Plan become the main document for achieving the strategic environmental goal - good water quality?
• What needs to be done by the central and regional authorities to improve the efficiency of activities in the field of wastewater treatment, use, protection and renewal of water resources?
Participants:
• Oleksandr Bon, Deputy Director of Environmental Management Department - Head of Water Resources Protection Department, Ministry of Environmental Protection and Natural Resources of Ukraine
• Iryna Perehinchuk, Deputy Director of Public Utilities and Public Services Department - Head of the Department of Water Supply and Sewerage, Ministry for Communities and Territories Development of Ukraine
• Oleksandr Marikovskyi, Deputy Head of Committee, Verkhovna Rada Committee on issues of ecological policy
• Sergiy Zayets, Chief Specialist, Department of State Environmental Supervision (Control) of Water Resources of State Environmental Inspectorate of Ukraine
• Lesya Zorina, Leading Researcher, Laboratory of Natural and Drinking Water Hygiene, State Institution "O.M. Marzieiev Institute for Public Health" NAMSU
11:45 – 13:15 Session 1. Operation of hydraulic structures, waste water treatment and water resources monitoring
Moderator: Sergey Kucher, Deputy Director of the Department for Support of Commercial Activities, Ukrhydroenergo
Confirmed speeches: Ukrhydroenergo, MC-Bauchemie Ukraine, ЕСМ Ukraine, ShimUkraine
13:30 – 14:30 Session 2. Investments and financing of projects in the field of natural resources management of the country

Confirmed speeches: TASCOMBANK, IFC - International Finance Corporation
---