Exhibition Plan

click on the plan to enlarge




Registration is required to reserve an exhibition space.
Cost and equipment of the stands are available here.


Exhibitors

Tel: +38 044 501 66 42
E-mail: This email address is being protected from spambots. You need JavaScript enabled to view it.
Web: www.aquantis.com.ua
Aquantis - is a powerful engineering and manufacturing company with own project, construction and production units, that operates at wastewater treatment and sewerage systems market since 2005. The company has offices in Kyiv, Ivano-Frankivsk and Lviv, factory and warehouse in Vita Poshtova. Total number of employees - 25 peoples.
It has over 13 years of accumulated considerable experience in production, design and construction of sewage treatment plants, pumping stations and sewerage. Our company is cooperate with the Institute of Hydraulic Engineering and Land Reclamation (IHiM) in the design and development of advanced technologies for wastewater treatment. The company has its own research and production base, which is manufactured and quality control equipment for wastewater treatment and sanitation.
Aquantis (Kyiv) produces own equipment for wastewater treatment under the brand Biobox : waste water treatment stations, oil and grease separators, sewage pumping stations, PAM dosing stations, screw dewatering machines, filters, plastic tanks ets.
Aquantis offers a full range of equipment for wastewater treatment plants and systems: air blowers Secoh, Alita, FPZ, sewage pumps Dreno, aeration systems OTT, biological filters Enexio, equipment for wastewater treatment plants Estruagua (Spain), sludge dewatering machines and dryers Kintep, tertiary treatment and disinfection sistems, plastic sheets (polyethylene and polypropylene).
---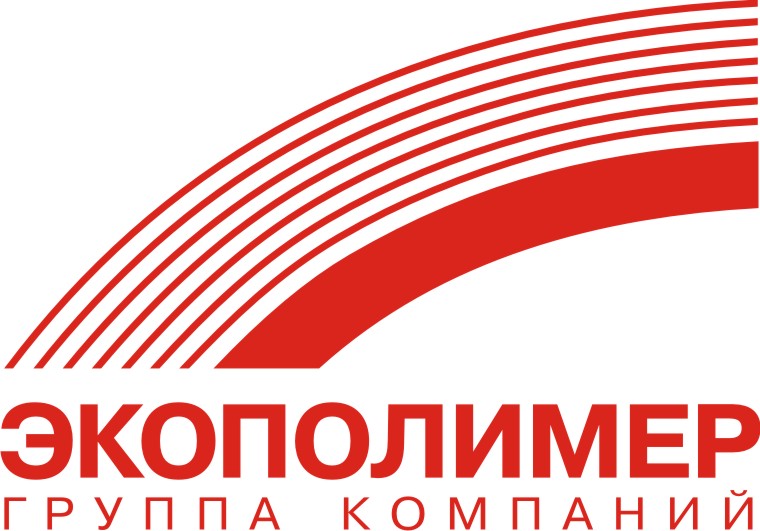 Tel: +38 057 717 57 88
E-mail: This email address is being protected from spambots. You need JavaScript enabled to view it.
Web: www.ecopolymer.kh.ua
Ecopolymer proposes wide range of services to HME enterprises: engineering, construction on a turnkey basis, in-house fabricated and European equipment.
Water-supply and sewage plants retechnologization conception based on best available technologies has been worked out and implemented successfully. Aeration and drainage systems, slide gates, fine treatment screens and filter-presses of Ecopolymer are proved to be good in 17 world countries.
---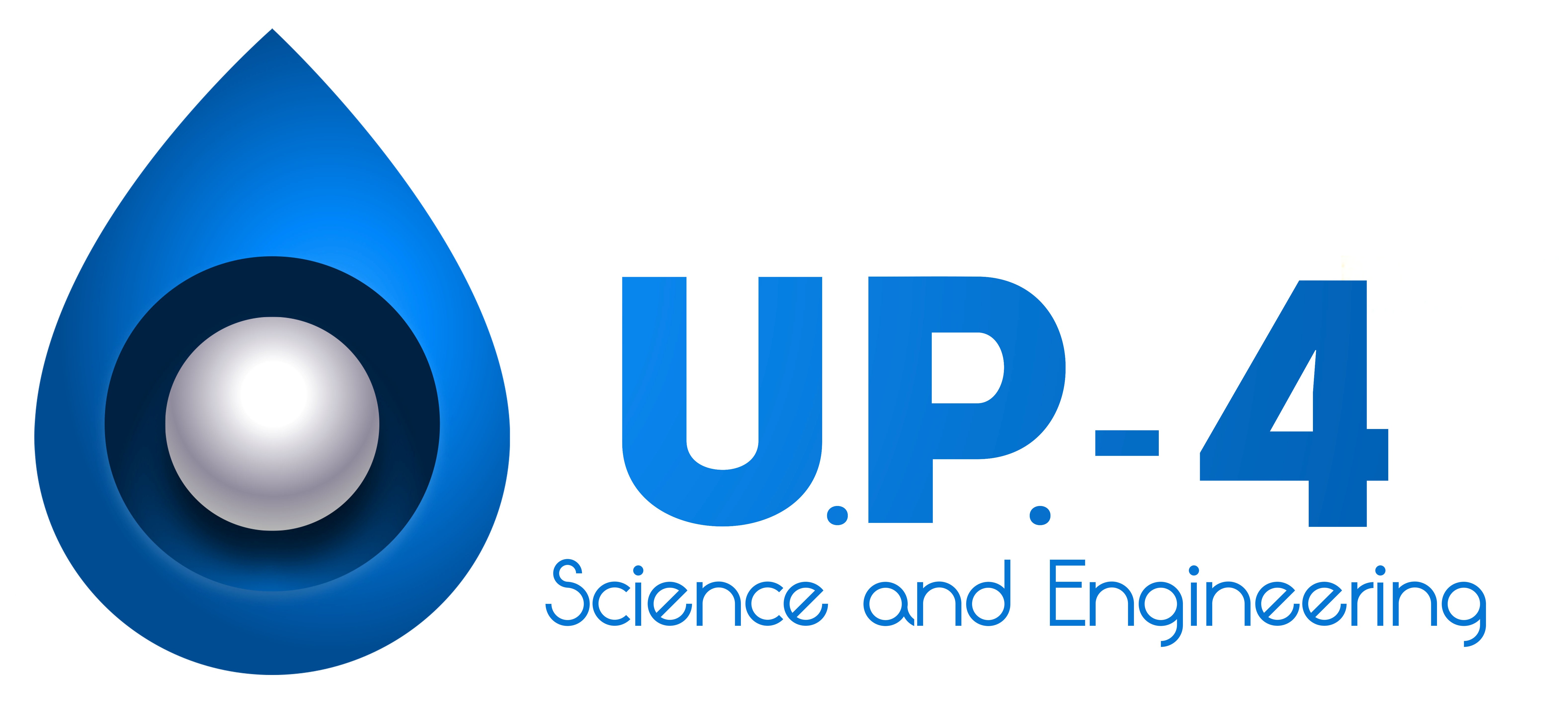 Tel: +38 067 232 14 27
E-mail: This email address is being protected from spambots. You need JavaScript enabled to view it.
Web: www.14433.ua.all.biz
USEC "Potential-4" provides the ecological approach to problem solving of Customers' water management for economically reasonable prices, with introduction of resource-saving technologies.
Company deems it wise the use of purified (corresponding to stipulated standards) recycled water for irrigation, transport washing, watering of passages, in cooling systems of technological equipment, processing procedures of several productions, in particular, in the construction, agriculture industry, etc.
USEC "Potential-4" conducts its business in accordance with license in the field of design, construction and erection of water supply and waste drainage systems of utility and agricultural objects, executes works beginning from designing, erection and adjusting up to the service of water and wastewater treatment facilities.
The company is an entity engaged in foreign economic activities, which performs complete equipment for water supply and waste water drainage buildings with the most up-to-date energy conservation equipment from Japan, Italy, Germany, Netherlands, Spain, USA, Korea, Turkey and other countries.
Methods and technologies of liquid manure, filters for air from emissions to the atmosphere of pollution from production buildings and treatment facilities offered by USEC «Potential-4» have been put into practice at many pig complexes.
---