Exhibitors

Tel: +38 062 207 46 59
E-mail: This email address is being protected from spambots. You need JavaScript enabled to view it.
Web: www.ecm-ukraine.com.ua, www.ecomonitoring.com

ECM Group provides instrumentation and key turn systems for monitoring of gases, liquids and particles for process control and environmental applications. Teaming leading manufactures of analytic instrumentation ECM Group is offering state of art solutions for broad range of monitoring systems targeting different industries. During the existence of the engineering holding ECM GROUP, more than 1000 monitoring systems have been installed for monitoring of air quality, river water, groundwater and monitoring systems for emissions from industrial plants around the world. As part of the implementation of international projects, we have experience of cooperation with the OSCE, NATO and other international organizations. Our company has good experience in the implementation and technical adaptation of environmental monitoring projects in Ukraine, taking into account the requirements of EU standards.
---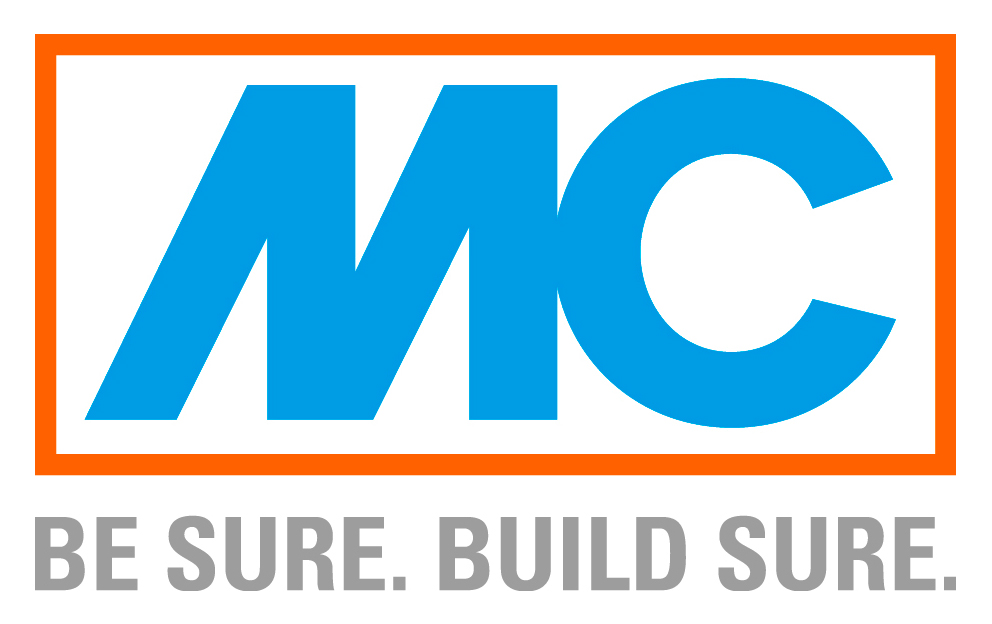 Tel: +38 045 766 54 81
E-mail: This email address is being protected from spambots. You need JavaScript enabled to view it.
Web: www.mc-bauchemie.ua
MC-Bauchemie Müller GmbH & Co. KG is one of the leading international producers of building chemical products and technologies. The group boasts a workforce in excess of 2,500 employees and operations in more than 40 countries around the globe. Established over 50 years ago, it has acquired a name for advanced solutions in concrete treatment and construction maintenance and repair. To solve your personal needs more effective we offer our products dividing between target groups according to specialization area, to make it easy to find products for your individual solutions.
MC for Concrete Industry
Manufacturers of ready-mix concrete, precast concrete components and concrete goods benefit from the high quality of our concrete and mortar admixtures, our curing and release agents, and also our concrete cosmetic products.
MC for Infrastructure & Industry and for Buildings
Planners, architects, developers, promoters, public authorities and applicators can rely on the high technical quality of our protection and repair systems for engineering structures and industrial builds, backed up by a unique level of service and support, can
find the best solutions for building construction at MC – from the planning and tendering phase right through to implementation.
MC for Consumers
The MC group of companies include Botament, unit that offers high-quality products for the specific requirements of specialist applicators and end users. For more than 20 years now, the name Botament has stood for product systems and specialty construction materials of professional quality available from tiling and building material stores. For further information, go to www.botament.ua
---

Tel: +38 044 284 54 97, 390 00 23
E-mail: This email address is being protected from spambots. You need JavaScript enabled to view it.
Web: www.shimadzu.com.ua

ShimUkraine LLC - General Distributor of Analytical Instruments manufactured by Japanese corporation SHIMADZU, including:
- spectrophotometers for UV-, VIS,- IR-range and spectrofluorimeters;
- gas and liquid chromatographs (including ion chromatographs) as well as GC/MS, GC/MS/MS,
LC/MS and LC/MS/MS systems;
- MALDI-TOF mass-spectrometers;
- atomic absorption and emission (spark and ICP) spectrometers;
- ICP-mass-spectrometers;
- X-ray fluorescence spectrometers as well as X-ray difractometers;
- atomic-force microscopes;
- total carbon & nitrogen analyzers;
- thermo analysis instruments including calorimeters and DTG-analyzers;
- particle size analyzers;
- micro-hardness testers as well as material testing machines;
- analytical balances, specific gravity
---